Color Reduction and Pattern Re-Coloring in Photoshop
Contact the Author
The best way to get in touch with the author is through LinkedIn.
I look forward to connecting with you there!
Click the image below to navigate to LinkedIn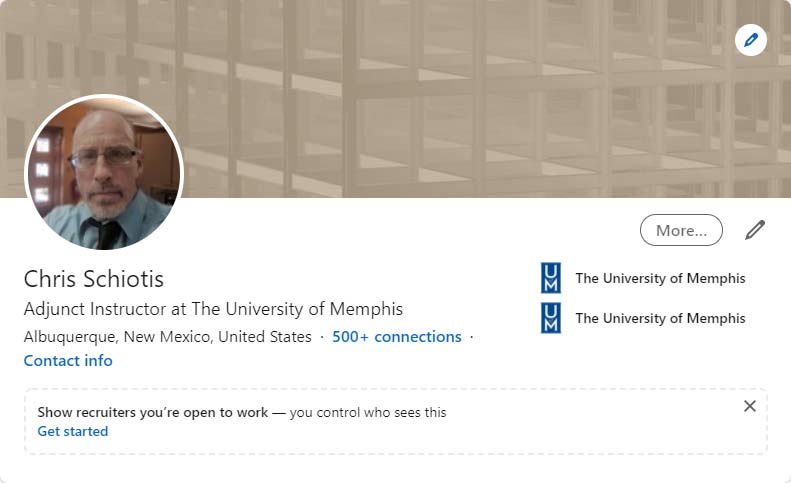 Above is a screenshot of my LinkedIn profile - click to navigate to my linkedIn profile
Additionally we can connect through ATD - I am in New Mexico. Click the image below to open their website in a new window.