This content has been created exclusively for the University of New Mexico.

CJ389 ~ Creative Concepts ~ Fall 2021
Week 6
Weekly Overview
We have much to accomplish as we head into week 6! We have three weeks left in this condensed course to complete our branding. There are a few branding collateral materials that we are going to create. Those are:
T-Shirt
Labels for our 3D Models
3D Models and Renders
Tri-Fold Brochure
Business Card
The T-Shirt Project: Only 1 is required - any extra work will get extra points!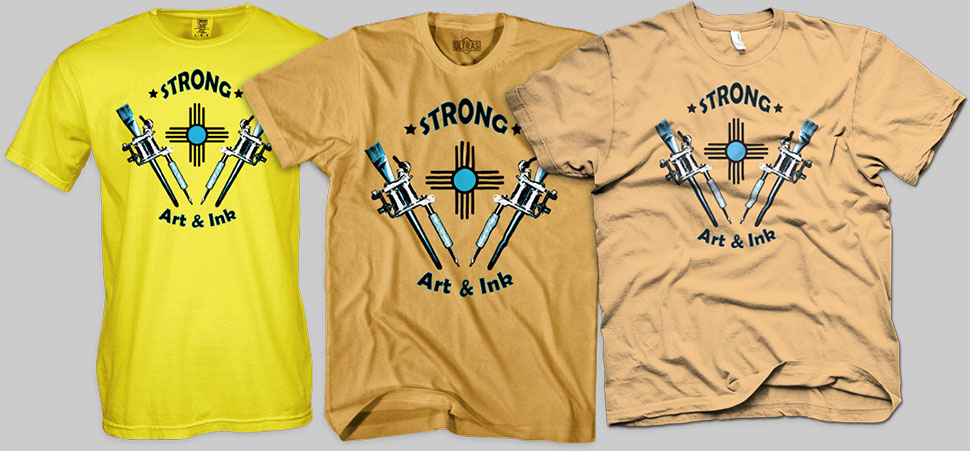 Video Instructions
Mapping Art on to a T-Shirt
In this video, we will learn how to 'map' art onto a T-Shirt mock-up.
Creating the Template
Defining our Art as a Pattern
In this final video, we will map our Content Aware pattern art onto the T-Shirt mock-up.
Adobe Dimension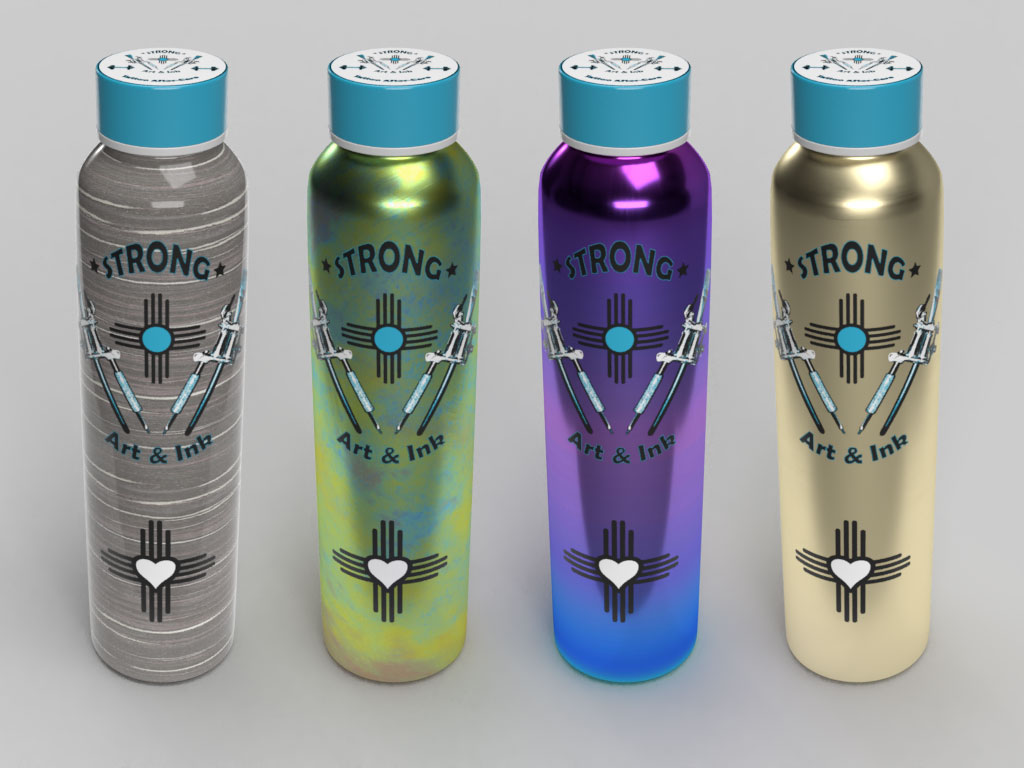 Start here - Project Info
Dimension Work - Part 1
Getting Started!
Dimension Work - Part 2
Working with lights
Dimension Work - Part 3
Customizing the Model
Dimension Work - Part 4
Customizing the Materials
Dimension Work - Part 5
Just one more video...
What to turn in!
We will work in at least 2 separate Adobe Dimension files, producing a model from each file. These will be rendered using the settings provided in the video instructions. The models will have at least one graphic placed upon them. The renders will be formatted again, as the video instructions direct our efforts, 1024px x 768px in Photoshop 16 bit. These 2 files will be submitted to the course assignment area for review.
Labels! These should be 1024 x 768 pixels using your logos and artwork. You will be submitting your labels on your 3d models. The points for this work are considered part of that project development.
Thank you!!!
Creating Our Labels
Labels - Part 1
Project info and getting started
Labels - Part 2
Adding stylization
Labels - Part 3
Making an Elliptical Label
Labels - Part 4
Final Touches